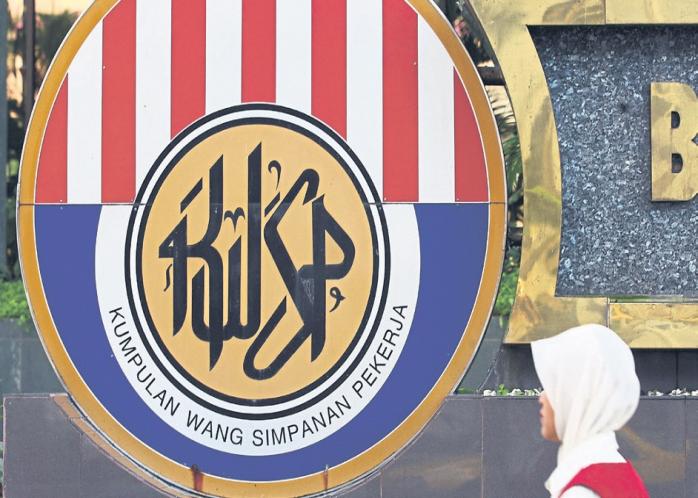 The proposed consortium will have a 40:40:20 shareholding structure, with the EPF acting as an investment partner taking up the minority 20% stake. The third party in the proposed consortium, however, is still being finalised. "The consortium would be entrusted to lead the Vision Valley development, with physical construction works expected to begin by March. "Prime Minister Datuk Seri Mohd Najib Razak has expressed intention to launch the first phase by then," the source told The Malaysian Reserve.
Sime Darby secured automatic entry to the consortium as it owns over 40% of the land in the proposed Malaysia Vision Valley development site. As the Malaysia Vision Valley will be a public-private partnership, the proposed consortium will take up 80% of the whole project while the federal government will hold the remaining 20%. The government is expected to spend some RM6 billion in the initial infrastructure works, while the larger sum will be poured in by the consortium. A comprehensive master plan for the Malaysia Vision Valley would also be launched on the same day, said the source. "The master plan preliminary draft was presented to the National Economic Council last week, for minor adjustments. "The blueprint would encompass the future growth of the area with vast connectivity planned like the highspeed railway, ports and road facilities. A comprehensive master plan would ease investment flow."
During the tabling of the 2016 budget last year, Najib announced the creation of Malaysia Vision Valley, an integrated economic development valley in the western part of Negri Sembilan. With a proposed area of 108,000ha, the area will encompass the towns of Nilai, Seremban and Port Dickson in the state of Negri Sembilan. The Vision Valley project is expected to generate investment of more than RM417.6 billion by the year 2045, driven by the private sector.
The source said among major projects currently identified to be developed there include Seremban Central, Seremban Resort City, Port Dickson Waterfront and Port Dickson Splash Park. 1Malaysia People's Housing projects have also been earmarked to be incorporated in the development blueprint. Under the 11th Malaysia Plan, about four road projects have been identified within the Vision Valley site for a total cost of RM550.5 million.
The projects are upgrading of roads from Kuala Lumpur International Airport to Telok Kemang costing RM260 million, construction of new roads from Nilai Labu to Bandar Enstek for RM200 million and building of an alternative road from the Seremban new toll plaza to Seremban Middle Ring Road, costing some RM90 million.
Source: The Malaysian Reserve